Prices
We appreciate that taking a test could potentially be yet something else to worry about. It needn't be. We have deliberately created a tool that is easy to use, with you in mind.
Similarly, with pricing, We have created three tiers that suit your needs right now. With an entry-level that is similar to just one month's coffee subscription at a popular sandwich chain
We're here to help you help yourself.
ADHD
Diagnosis
AI powered quiz tailored to you
Process checked by health professionals
Save and update answers within 30 days
Free Diagnosis
$0
ADHD
Report
Easy to understand / jargon free report
Inattentive, Hyperactive-impulsive or Combined ADHD Diagnosis
A custom ADHD action plan
Available in 24 hours
$9.99
Pro
Assessment
A healthcare professional will review the basic report and make any necessary notes or ask additional questions.
The report will include a customized action plan tailored to your specific needs.
As part of the diagnosis process, you may also be tested for associated symptoms.
MIND5OFF to get $5 discount at checkout
$39.99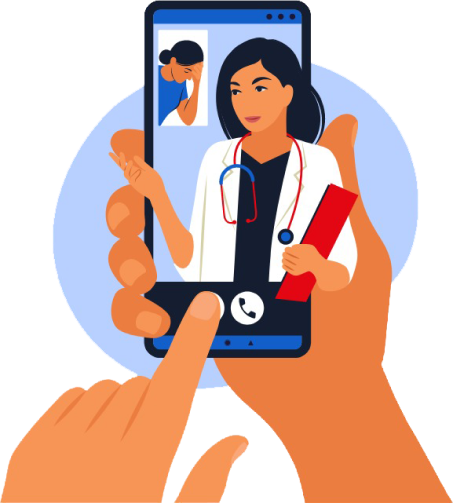 Do you have ADHD?
Adults with ADHD may find it difficult to focus on everyday tasks that others find easy, like finding the things they need for work or waiting for meetings.
They might experience periods of impulsivity, which means they don't always finish what they start. Individuals with ADHD may feel like they are constantly busy and unable to stop moving from one thing to the next.
Read More
Testimonials

I was going through rough times in my life but after I got the right treatment and began taking medication, I realized that I could take control of my life again. ADHD testing helped me to finally get a diagnosis so I could start treatment. It also is important because it can help reduce discrimination against people who have ADD.

I am a school psychologist and I was looking for a quick and accurate test to screen for ADHD. I found this site and it has been an excellent help and there was a great deal of information that I can use in my work.

Best site for ADHD testing. It's free, quick, and helpful.
FAQ
We take your privacy very seriously and have strict measures in place to protect it. Your personal information and test results are kept confidential and are only accessible to authorised individuals involved in providing you with the test and associated services. We use industry-standard security measures to protect your data from unauthorised access, loss, or theft.
Yes, the ADHD diagnosis itself is free
Our ADHD report is more affordable than traditional diagnostic methods because we use a combination of advanced artificial intelligence and medical doctors located outside of the UK and the US to provide accurate and reliable reports. By leveraging the power of AI and remote medical professionals, we are able to provide high-quality reports at a fraction of the cost of traditional diagnostic methods. Additionally, our reports are available online, which eliminates the need for in-person consultations and reduces associated costs. We are committed to providing affordable and accessible ADHD reporting to individuals around the world, regardless of their location or financial resources.
Studies have found that adults with ADHD have significantly higher annual medical costs than other adults. The average healthcare costs range from $4,929 to $5,651 for adults with an ADHD diagnosis, while costs for those in the control groups are just $1,473 to $2,771.
Yes, managing ADHD can be expensive. An average adult with ADHD spends about $1,493 a year on doctors and therapists, and medications add an additional $735. There may be other out-of-pocket costs as well, even with health insurance.
Yes, ADHD is recognized as a condition that qualifies for disability benefits and funding. However, the specific benefits and eligibility criteria may vary depending on your location and individual circumstances.
A diagnosis of ADHD alone does not automatically entitle you to receive benefits such as Personal Independence Payment (PIP), which was previously known as Disability Living Allowance (DLA). PIP applies to adults aged 16-24 years old. Eligibility for these benefits depends on the severity of your condition and how it impacts your daily life.